Sedation Dentist – Lancaster, PA
Calming Nerves, Improving Dental Patient Experiences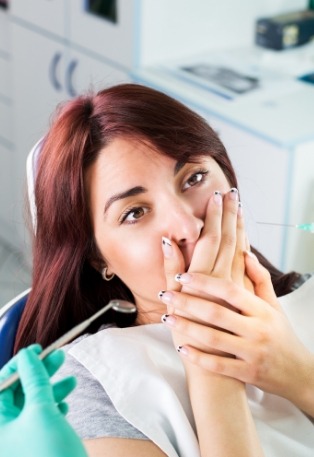 It is not uncommon for dental patients to experience some level of anxiety. If you are one of these people who fears visiting the dental office, our dental team at Dentistry for Life wants to change that. Using advanced techniques and technologies, we also offer nitrous oxide sedation dentistry to eliminate fears and calm nerves. With a team of qualified professionals by your side, including a skilled sedation dentist in Lancaster, PA, throughout your visit, you can rest easy knowing that your next appointment will be less stressful and more enjoyable. Call us to find out if you're eligible for sedation dentistry.
Why Choose Dentistry for Life for Sedation Dentistry?
Compassionate Dental Team Who Will Remain by Your Side
Comfortable Amenities in a State-of-the-Art Facility
Dentists with Decades of Experience
Nitrous Oxide dEntal Sedation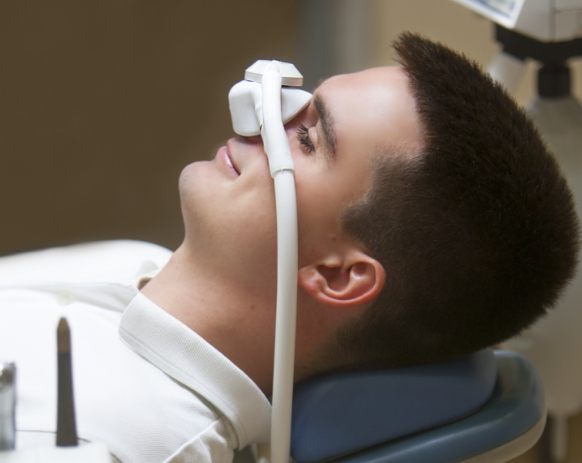 Nitrous oxide is the mildest form of sedation and is ideal for patients who suffer from mild to moderate dental anxiety. It is also helpful for anyone who has a sensitive gag reflex, has difficulty sitting still, and even those who've had past dental trauma. The process is quick and easy, requiring you to inhale through a nasal mask. Within minutes, the sedative begins to calm your nerves and help you enter into a more relaxed state. Remaining just enough aware of your surroundings, you won't be worried about what is happening, but instead, only be able to respond to the cues of our dental team. Once the appointment is complete, we'll remove the mask, and the effects will immediately begin to dissipate.
Oral Conscious Dental Sedation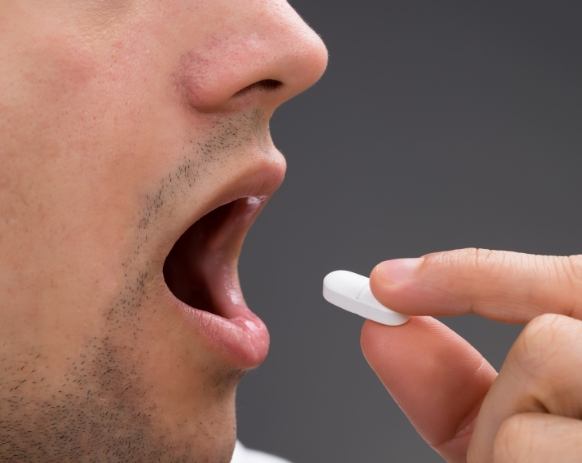 If a patient has more severe dental anxiety that can't quite be calmed using nitrous oxide, then we may recommend oral conscious sedation. This involves the patient taking oral medication either at home or in the dental office that will soothe any anxiety they might have. The patient will remain awake while in the chair despite being in a very deep state of relaxation, and time will seem to go by very fast. Some have little to no memory of their appointment afterward. Because of the lingering effects of OCS, we require that someone drive the patient home after their visit.