Cosmetic Dentist – Lancaster, PA
Giving Your Smile a Chance to Shine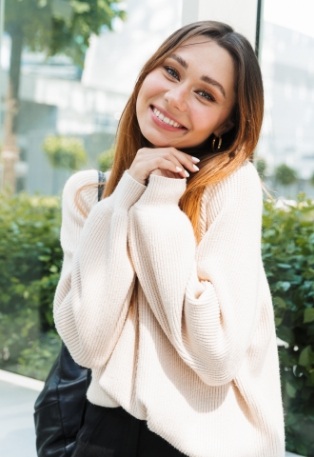 The health of your smile is our top priority, but we also know that its appearance is equally as important to you. This is why we work hard to provide a breadth of cosmetic dental services that are designed to conceal flaws and produce beautiful, showstopping smiles. No matter the goals you have in mind, Dr. Herres and Dr. Votilla are here to help you achieve your cosmetic goals, using everything from veneers and teeth whitening to clear aligners and even facial aesthetic treatments like Botox. If you're ready to see a new and improved you, call us to schedule a consultation with our trusted cosmetic dentist in Lancaster, PA.
Why Choose Dentistry for Life for Cosmetic Dentistry?
Our goal is to routinely exceed your expectations
Mess-Free Digital Impression System
Eliminate Fine Lines & Wrinkles
Veneers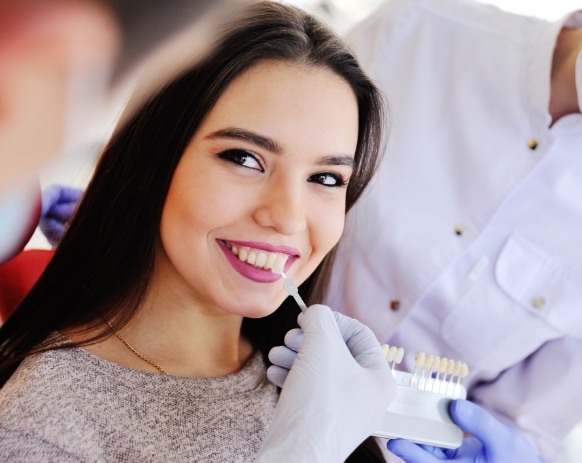 When multiple smile imperfections keep you from feeling confident in your appearance, veneers can be the ideal solution to help build up your self-esteem. These thin sheaths of dental grade porcelain fit over the front surfaces of your teeth and conceal any chips, stains or minor gaps in your teeth. Customized, based on the specifications of your smile, they fit snugly over the front surfaces of your teeth, completely transforming your smile.
Metal-Free Dental Restorations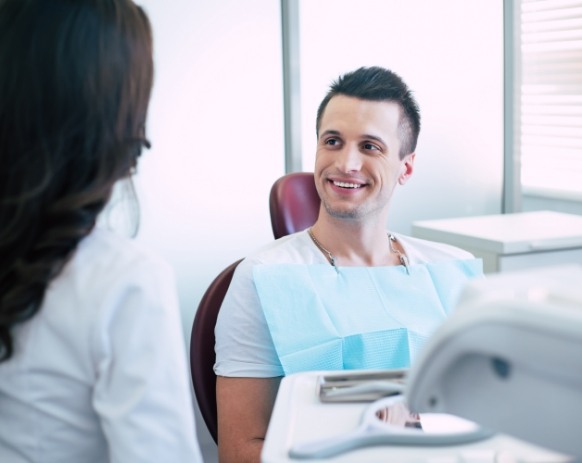 At Dentistry for Life, we use only tooth-colored materials for our restorations. Whether you need a crown, inlay, onlay, or filling, these functional solutions blend in beautifully while offering maximum support and protection.
Dental Bonding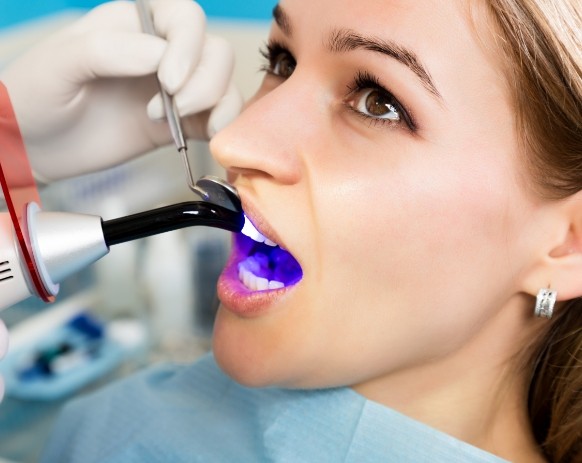 Using color-matched composite resin, we can easily hide minor imperfections that make you feel uneasy about your appearance. By applying it directly to the front surface of your tooth, we can shape and sculpt it into place to conceal the flaw. Within one appointment, your tooth will look brand-new, and your results can last years.
Teeth Whitening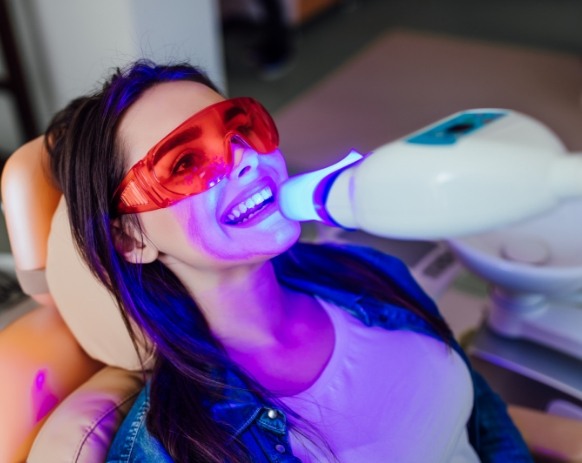 When stains and discoloration are the culprits behind your decision to turn down social gatherings, turn to our team at Dentistry for Life. We offer in-office Zoom! Whitening solutions that take only two hours to complete as well as Philips Day White or Night White and KoR take-home whitening trays. Whether you prefer to let us handle the process in the dental office, or take care of brightening your smile at home, you can expect beautiful, professional results that look natural and can last a long time.
Learn More About Teeth Whitening
Invisalign®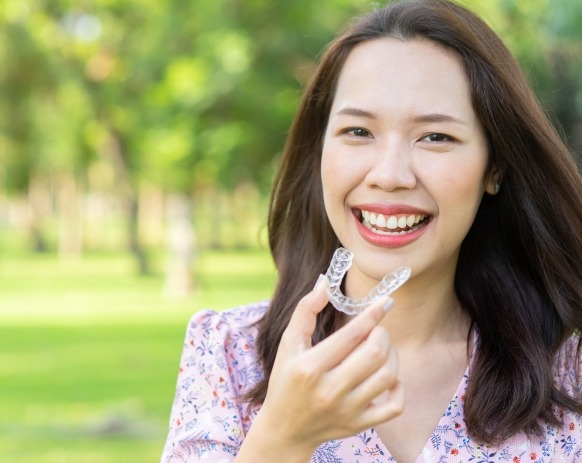 Have you been wanting a straight set of teeth but haven't been willing to commit to uncomfortable and noticeable traditional braces? There is an alternative– Invisalign. These clear aligners are made from SmartTrack technology that ensures a comfortable fit and predictable results. When worn 20-22 hours each day for 1-2 weeks at a time, you can expect your new, perfectly aligned smile to develop in less time than it would take with traditional braces.
Botox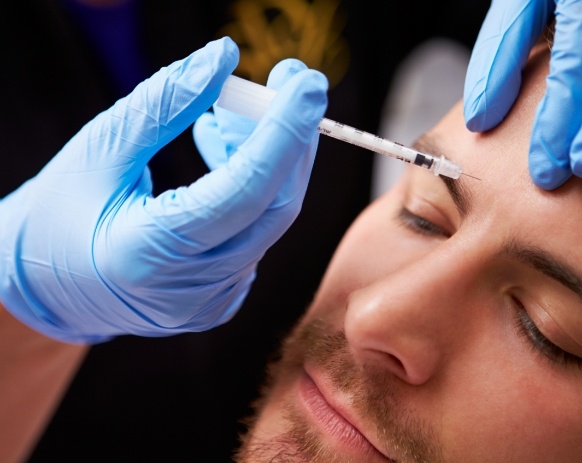 When fine lines and wrinkles cause you to appear older than you are, you may desire a solution that can help you turn back the clock on aging. Our skilled team of professionals can treat these areas with great care using FDA-approved BOTOX. Not only do they minimize fine lines, but they also create a subtle and natural look that helps you to feel beautiful and look years younger.