Gum Disease Treatment – Lancaster, PA
Treating Your Gums with the Care They Deserve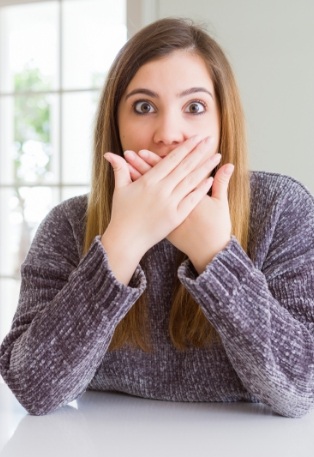 When looking at your smile, your teeth might be the first things you see, but the tissues that surround them deserve an equal amount of care. Gum disease is a common problem that nearly half of Americans suffer from. Often causing symptoms that are overlooked or disregarded, many individuals do not realize they have it until they see a dentist. Our dental team strives to minimize these issues before they become a problem; however, should bacteria attack these tissues and cause swollen, bleeding gums, we offer gum disaese treatment at our Lancaster, PA dental office to combat gum disease and the damage it causes. Call us today to schedule an appointment.
Why Choose Dentistry for Life for Gum Disease Treatment?
Gentle Dental Team Ready to Improve Smiles
Advanced Dental Technology for Optimal Precision
Antibiotic Therapy to Eliminate Harmful Bacteria
Scaling & Root Planing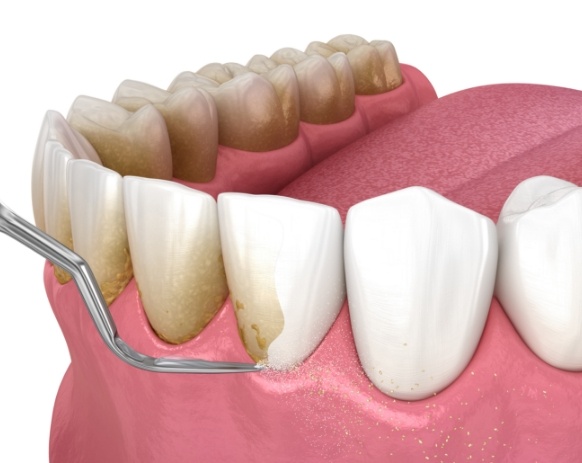 Once gum disease advances beyond gingivitis, the only solution is scaling and root planing. Also known as deep cleaning, this two-part process begins by removing plaque and tartar from above and below the gumline (scaling). We'll then clean and smooth the tooth roots to minimize bacteria adhering to the surfaces in the future and encourage gum tissue to reattach to the teeth.
Antibiotic Therapy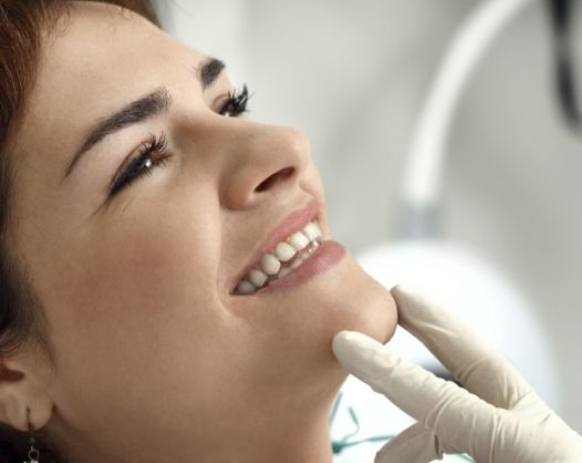 Even with thorough deep cleanings, bacteria can still linger in spots that cannot be reached. This is why we commonly combine scaling and root planing with antibiotic therapy. Using a prescription antibiotic, such as Doxycycline or Azithromycin after periodontal therapy can help to eliminate any bad bacteria or infection that lingers after the scaling and root planning.