Emergency Dentist – Lancaster, PA
Need Help? We're Here For You!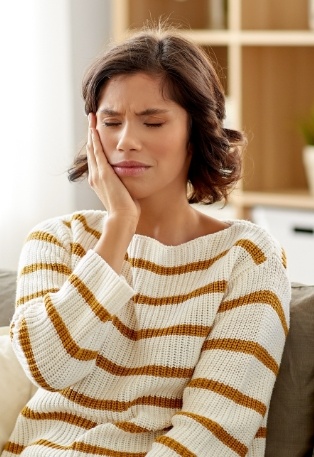 If you're like most people, you'd rather spend your day enjoying time with your family than sitting in a dentist's chair dealing with a dental emergency. Although not all are preventable, it's reassuring to know you have a dental team available when you need it. At Dentistry for Life, we will make every effort to see you the same day to address your emergency. After hours, we always have an emergency dentist in our Lancaster, PA dental office on call to speak with you and determine the best way to treat your emergency. Call us to find out what we can do for you should you suffer a serious dental injury. We'll be happy to help.
Why Choose Dentistry for Life for Emergency Dentistry?
Same-Day Emergency Appointments Available
Nitrous Oxide to Calm Nerves
CEREC Same-Day Dental Crowns
How We Treat Dental Emergencies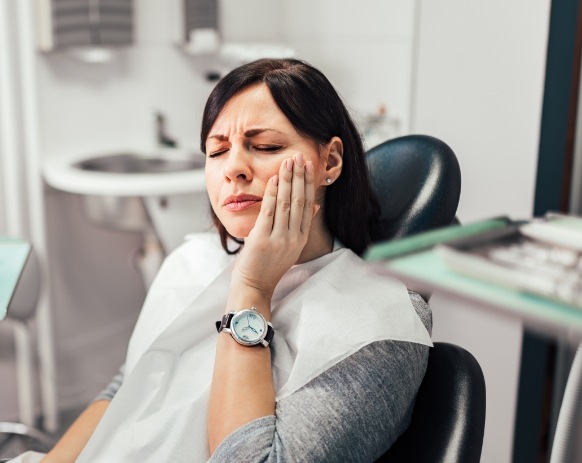 Schedule a same-day appointment: You should first call our dental office to schedule a same-day appointment. If necessary, our team will identify a time that same day and offer first aid tips to help you manage your injury while at home.
Undergo a thorough examination: Once at our dental office, we'll perform a thorough examination using advanced dental technologies (i.e., intraoral cameras, digital X-rays, etc.) to identify the problem.
Review findings: After taking the necessary images and compiling our information, we'll formulate a personalized treatment plan and go over the recommended course of action with you.
Treatment to address your emergency: As long as you agree to the prospective treatment plan, we'll then schedule your upcoming treatment and begin to take care of your dental injury so that we can put your smile back on track.
Keys to Preventing Dental Emergencies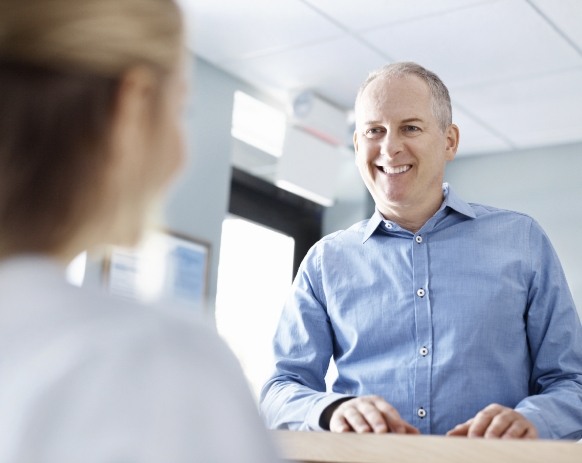 Not all dental emergencies are preventable. But there are proactive measures you can take to minimize your chances of developing a nagging toothache or suffering a knocked-out tooth while playing your favorite contact sport. Some useful tips to consider include:
Eating a healthy diet that consists of nutrient-rich foods while also limiting your consumption of sugars and starches
Wearing a mouthguard while playing sports or while sleeping if you are prone to grinding and clenching your teeth
Maintaining regular dental checkups and cleanings with our dental team to check for signs of decay, gum disease, and damage early on
Practicing good oral hygiene habits daily to eliminate bad oral bacteria that will try to burrow into crevices and cause plaque and tartar to form
Avoiding unhealthy habits like eating ice, chewing on inanimate objects, using your teeth as tools, and smoking